2023-03-20 Sunnic (Booth# G05) participates in BuildTech Asia (BTA) Exhibition 2023

About BuildTech Asia
BuildTech Asia (BTA) is the leading platform for the building and construction industry in the Asia Pacific region that will transform Asia's Built Environment, showcasing the latest smart solutions and productive technologies across the entire building life cycle.
The event aims to help industry players accelerate the adoption of digitalized solutions and smart technologies in the key segments of building materials, construction machinery, architectural finishes, facilities management, and productive technology.
3 Key Pillars to Transforming Tomorrow's Built Environment
With the understanding of what the construction industry is lacking and needs, BTA is coming back strong in 2023 with the 3 key pillars focusing on Smart Building & Construction (Robotics & Automation), Digitalisation, and Sustainability.
Smart Building & Construction (Robotics & Automation)
Embrace Smart Building & Construction to conserve resources with more efficient usage, improve building efficiency and productivity, reinforce closer collaboration across the supply chain, and provide a greener, safer, and healthier workplace and living environment.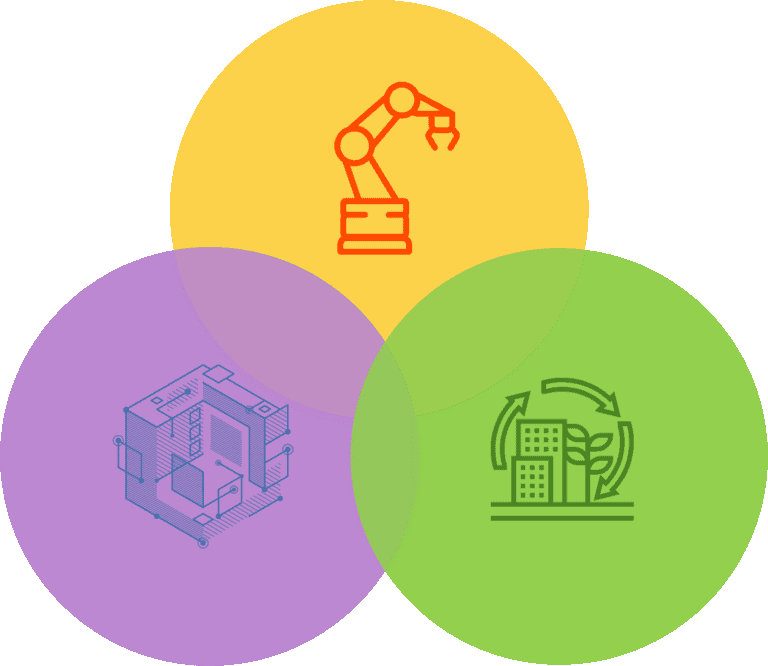 Digitalisation
Adopt Digitalisation and emerging technologies to revolutionize, reinvent and foster a sustainable industry through increased efficiency, productivity, improved decision-making, customer experience, and communication.

Sustainability
Ensure Sustainability in the environmental, economic, and social aspects of the Building & Construction Industry by creating a more resilient, energy- and cost-efficient greener built environment and infrastructure.


Sunnic Participation in BTA'23
Sunnic will display Ama Tech products in BTA exhibition.
3 core products from Ama Tech.
HVLS Fan (ceiling type)
HVLS Fan (vertical type)
Tank Fan
We will set up a 5m HVLS fan (vertical type) for demo during the exhibition.
1.HVLS Fan (ceiling type)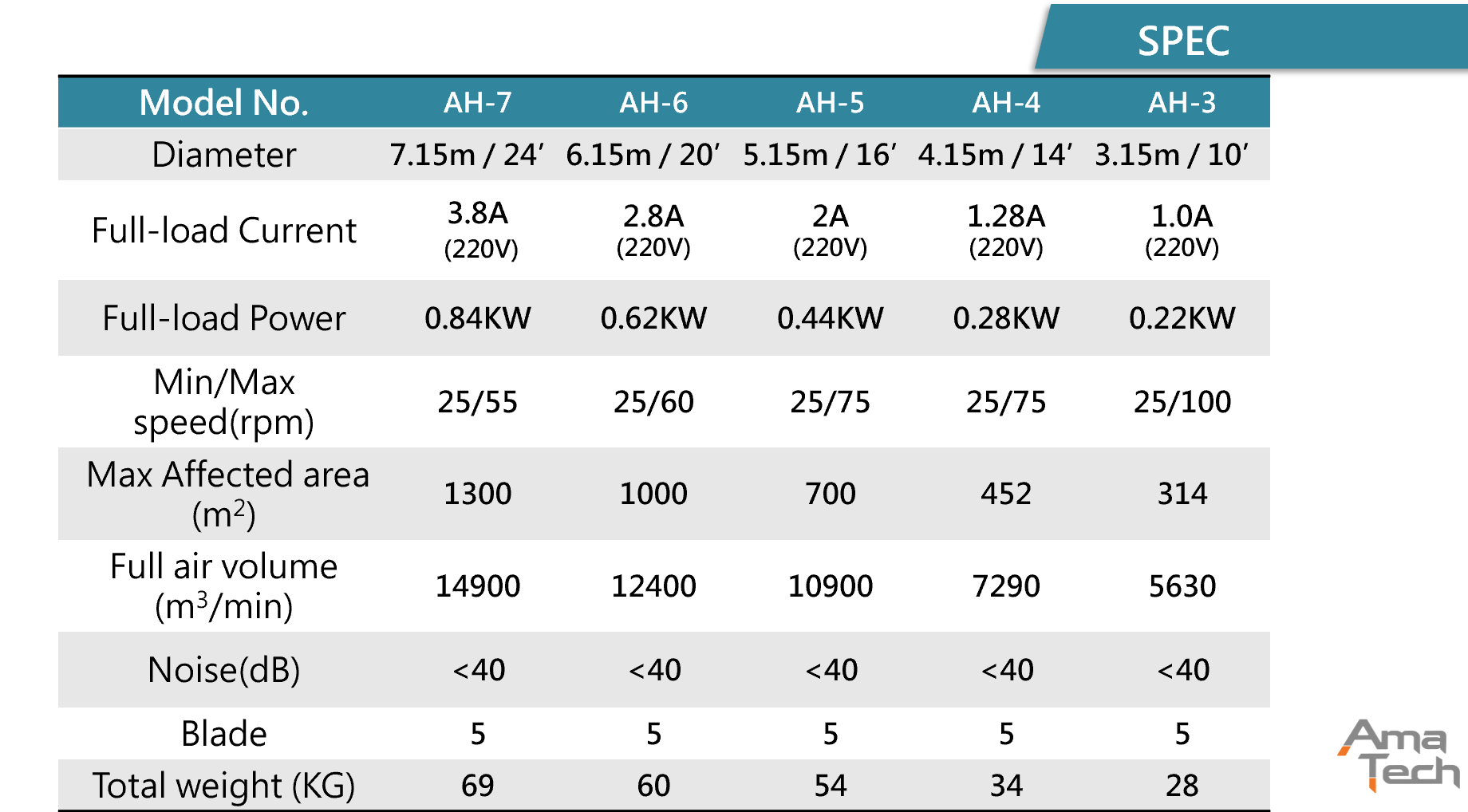 2.HVLS Fan (Vertical type)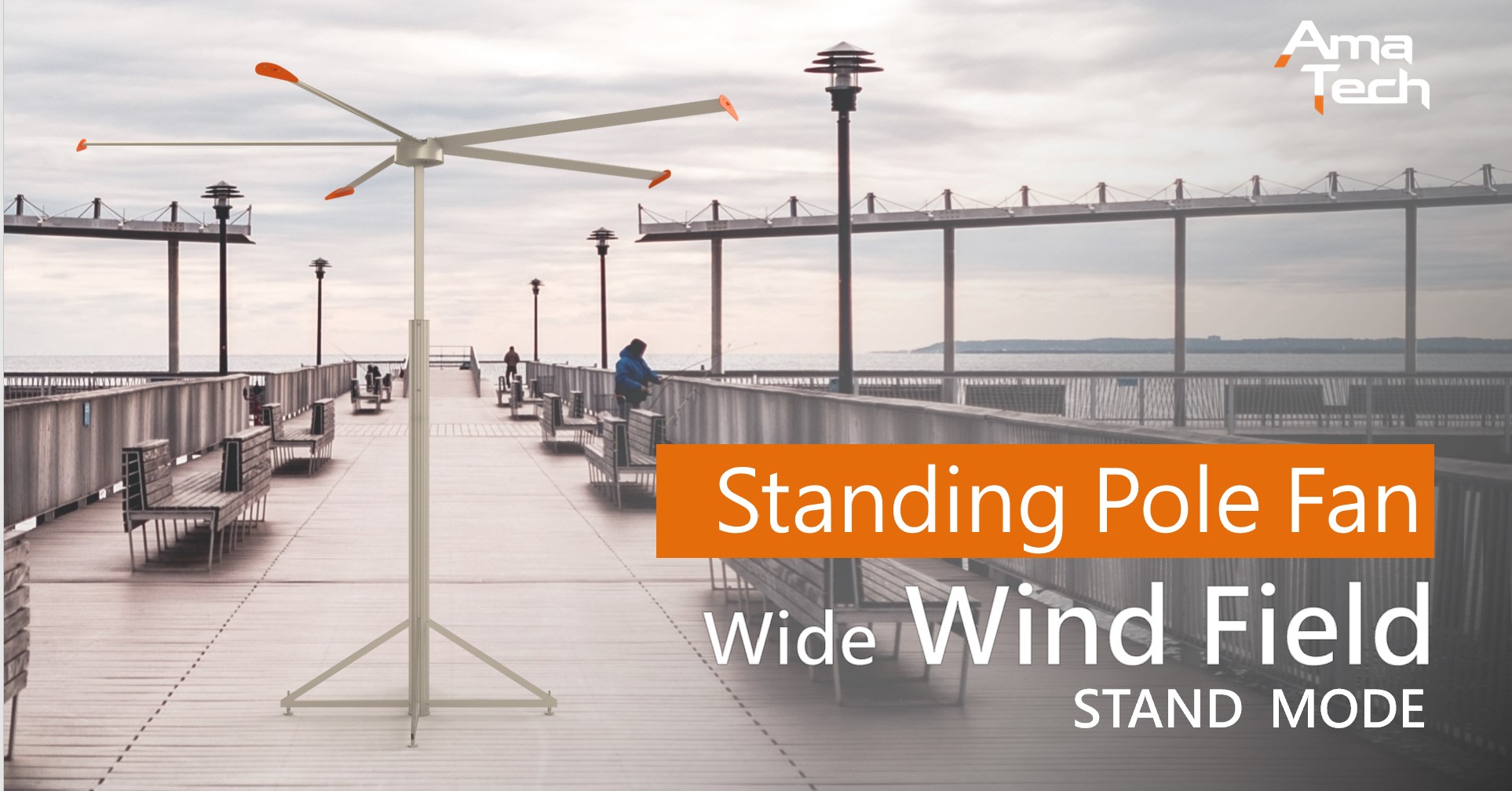 3.Tank Fan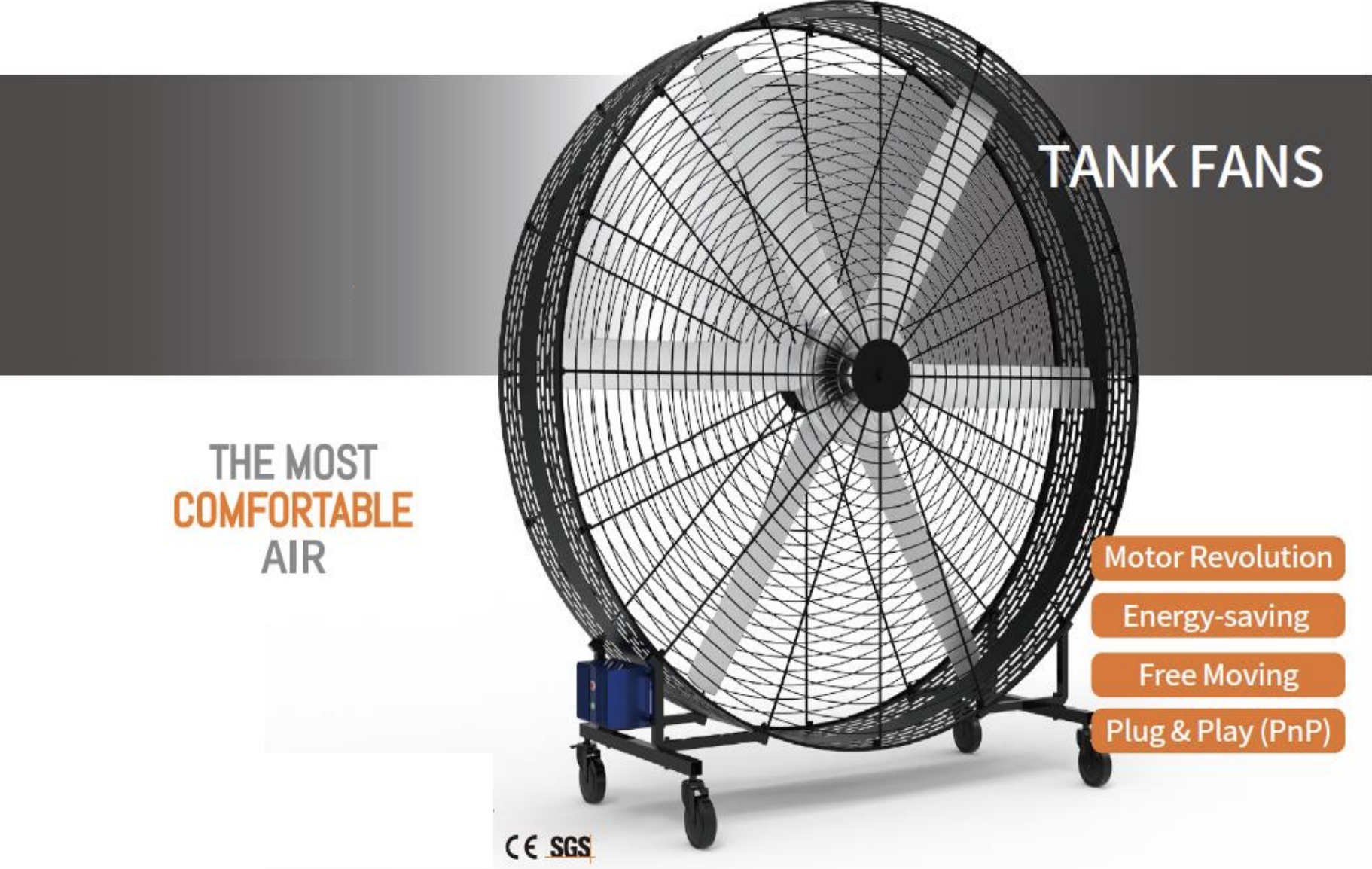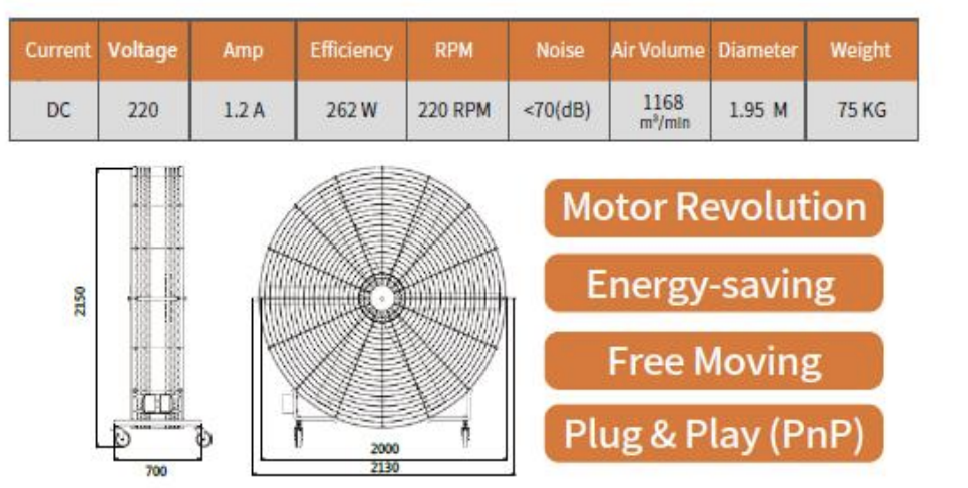 One more thing, in the near future we will upgrade the system with IoT integration.
Sunnic Indo-Pacific (S) Pte. Ltd. sincerely invites you to visit booth G05 in BTA'23 exhibition!